ponedjeljak, 11.04.2011.
NEW BLOG!!

Here is the link

http://liveloveandeatdesserts.blogspot.com

I am sorry, but you will have to copy and paste it.
Come see my new home!
utorak, 05.04.2011.
Update!

Hello!!

I will be coming back super soon with lots of new and exciting posts but currently I am working on a new blog.
There are too many ads appearing that I have no control over and I need to move onto something better..

See ya in a bit!
utorak, 15.02.2011.
My favorite buns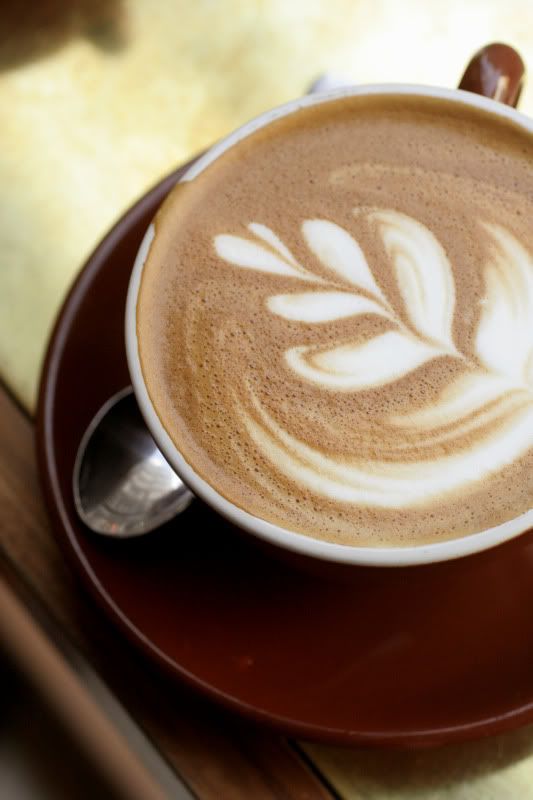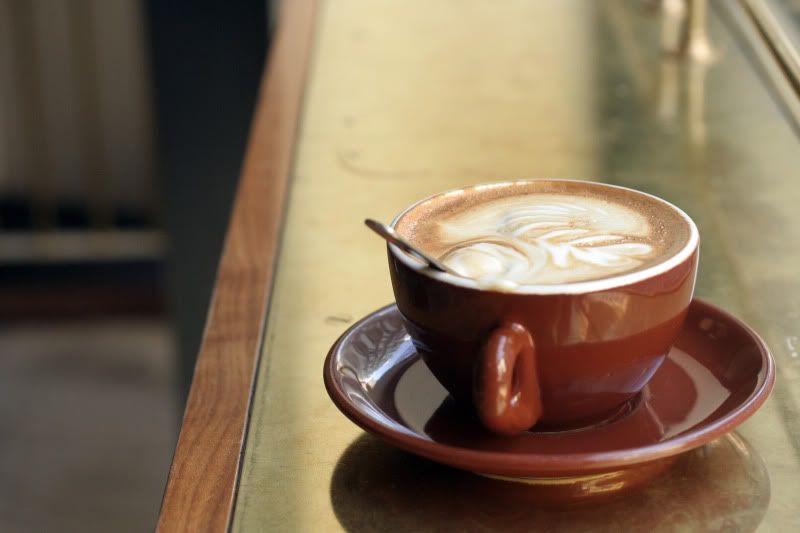 On my days off I really try to eat something different or enjoy spending time at my favorite places like....Stumptown! I know I know, I wrote about Stumptown coffee so many times, but knowing that I will be leaving NYC in 3 weeks, I am enjoying it to the max!




After a cup of delightfulness in a wonderful company of my Hong Kong sister, we headed towards Chinatown to have some noodles and then on a quest to find Taro powder/essence because I have been attempting to make Taro macarons for a while now.
Noodle Village serves very good noodle soups and wontons, so give it a shot and oh...don't forget the friend dumplings ;)




This is one of my favorite streets in the City, Mott street. It has a small town like atmosphere and for a moment I forgot I was in NYC. Wonderful!
Since I was in Chinatown, how could I possibly leave without having any Pineapple buns. The squishy, buttery and soft deliciousness can make my day at any moment! This time I had something little different.
I tried the Taro puff which was very moist and flaky at the same time but lacked sweetness, kind of flat tasting.


The second one was my favorite - the coconut bun. There was lots of coconut in the kind of custard like filling, with the texture and sweetness creating a perfect bun.



Since we were in the area, we stopped by at the Ice Cream Factory that I always wanted to go to, and I finally did. Final thoughts? Disappointment. We tried Taro and Ginger. Taro didn't even taste like it and was very grainy from the dehydrated powder added and ginger was stringy/stretchy in texture and overly sweet. If you want great ginger Ice cream, come visit us at Daniel! ;)


petak, 28.01.2011.
Friendship reunited



I HAVE to see my best friend Stacey before I leave the US and am trying to bring her to New York for a week. I don't think I could leave the country without seeing her, knowing the fact that I am not coming back anymore..She means the world to me, I wouldn't be who I am today if it wasn't for her.
The trip is very expensive and neither her or I can afford it, but....
I created a donation button so if you can set a aside a buck or two, it will help a lot! THANK YOU!!!!!



utorak, 25.01.2011.
Caselulla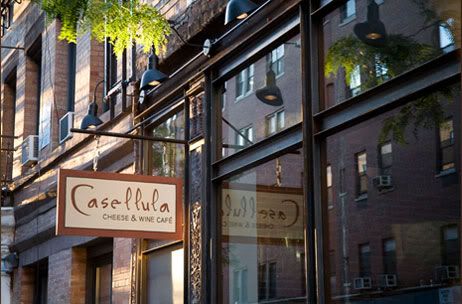 This is my absolute favorite wine bar. It was also the place where I had my fist date with now my better half :)
Caselulla has the most amazing cheese pairings from white chocolate fudge, butternut squash paste, all kinds of jams and pickled vegetables. There are also appetizers and entrees to choose from. Mmm, wonderful.
And wines? All possible verities and all of them described in detail. Service is great and just wait at the end of the meal for the goat cheese truffles ;)
Highly recommended!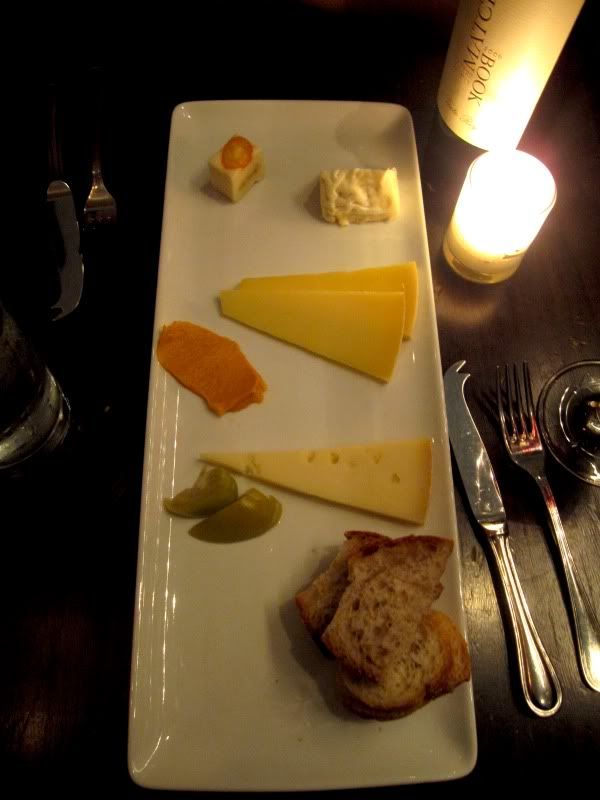 Caselulla
401 Weat 52nd street (Between 8th and 9th Avenue)
NYC



ponedjeljak, 03.01.2011.