utorak, 25.01.2011.
Caselulla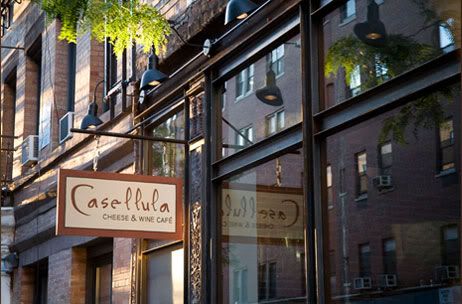 This is my absolute favorite wine bar. It was also the place where I had my fist date with now my better half :)
Caselulla has the most amazing cheese pairings from white chocolate fudge, butternut squash paste, all kinds of jams and pickled vegetables. There are also appetizers and entrees to choose from. Mmm, wonderful.
And wines? All possible verities and all of them described in detail. Service is great and just wait at the end of the meal for the goat cheese truffles ;)
Highly recommended!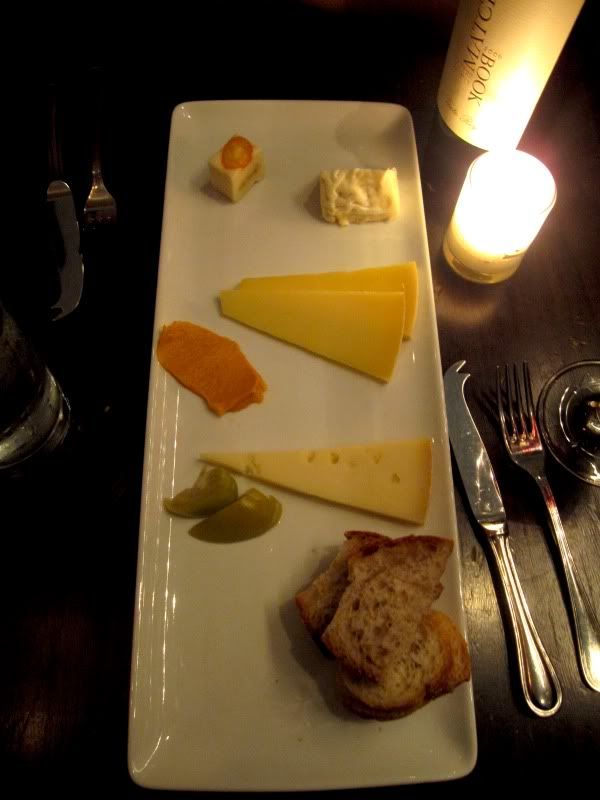 Caselulla
401 Weat 52nd street (Between 8th and 9th Avenue)
NYC