Marketing
My favorite buns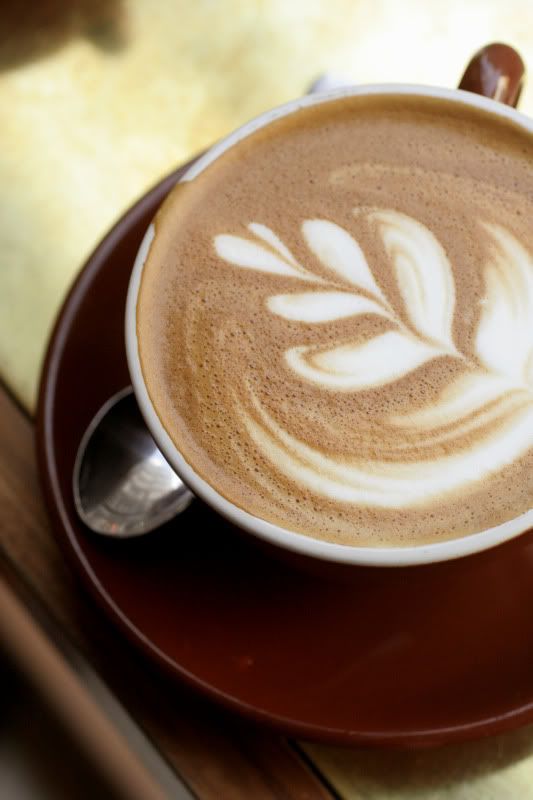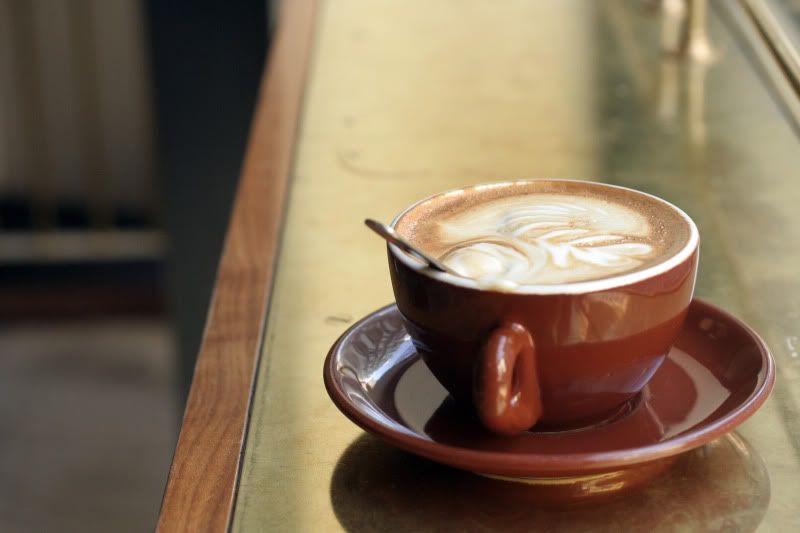 On my days off I really try to eat something different or enjoy spending time at my favorite places like....Stumptown! I know I know, I wrote about Stumptown coffee so many times, but knowing that I will be leaving NYC in 3 weeks, I am enjoying it to the max!




After a cup of delightfulness in a wonderful company of my Hong Kong sister, we headed towards Chinatown to have some noodles and then on a quest to find Taro powder/essence because I have been attempting to make Taro macarons for a while now.
Noodle Village serves very good noodle soups and wontons, so give it a shot and oh...don't forget the friend dumplings ;)




This is one of my favorite streets in the City, Mott street. It has a small town like atmosphere and for a moment I forgot I was in NYC. Wonderful!
Since I was in Chinatown, how could I possibly leave without having any Pineapple buns. The squishy, buttery and soft deliciousness can make my day at any moment! This time I had something little different.
I tried the Taro puff which was very moist and flaky at the same time but lacked sweetness, kind of flat tasting.


The second one was my favorite - the coconut bun. There was lots of coconut in the kind of custard like filling, with the texture and sweetness creating a perfect bun.



Since we were in the area, we stopped by at the Ice Cream Factory that I always wanted to go to, and I finally did. Final thoughts? Disappointment. We tried Taro and Ginger. Taro didn't even taste like it and was very grainy from the dehydrated powder added and ginger was stringy/stretchy in texture and overly sweet. If you want great ginger Ice cream, come visit us at Daniel! ;)





Post je objavljen 15.02.2011. u 03:30 sati.