Ovaj tjedan kod nas je bilo nadasve ludo i nezaboravno :)

Eto i malog slikovitog prizora, da svi oni koji su bili mogu pronaći sebe na slici, a svi oni koji nisu, da plaču


Veseli vikend započeo je već u ČETVRTAK dugoočekivanom projekcijom filma ZEITGEIST III - Korak naprijed!
Nakon što se naše malo Kino napunilo u pet minuta, brzim djelovanjem upriličena je još jedna projekcija i u trećoj prostoriji. Također fino ispunjena

U Klubu nije ostala niti jedna stolica :D

Naše malo Kino: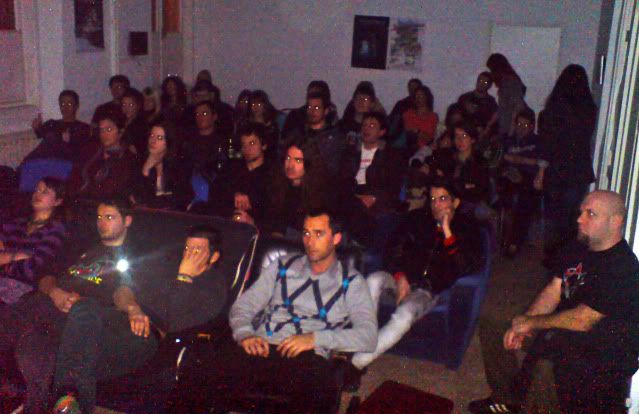 Treća prostorija Kluba s drugom projekcijom :




U PETAK se nastavilo još veselije


U 20 sati u Galeriji Palach svoju izložbu je otvorila Martina Kox Šalov :)
Zanimljiva izložba naslova "Through the flesh" privukla je mnoge, što zbog predivnih slika, što zbog zanimljivog otvaranja iste

Naime, otvorenje izložbe pripalo je Ani Laco, koja je viseći sa stropa Galerije, objasnila svim prisutnima čari suspendiranja te samim time, i kako je nastala ova izložba :)

Kako je to izgledalo možete pogledati na ovim slikicama i u ovom video prilogu, pristojno posuđenom s portala MojaRijeka! Hvala im na tome!






Nešto kasnije u trećoj prostoriji na naš stage su izašli THE BEATLES REVIVAL BAND i upriličili večer za pamćenje!
A bilo je i zanimjivih gostiju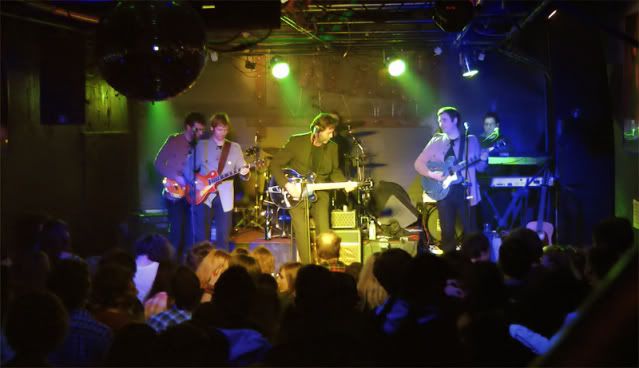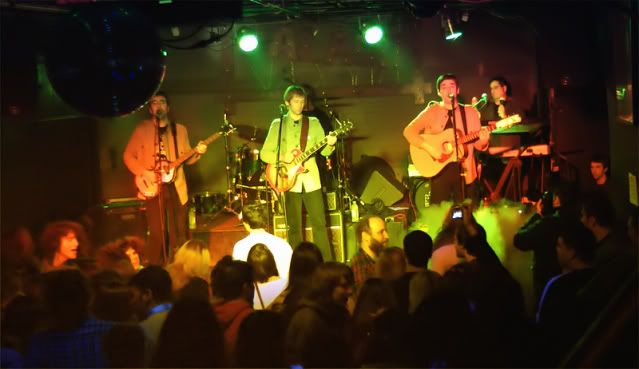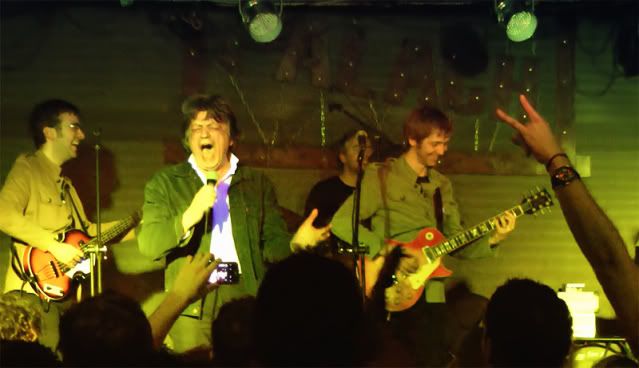 Ali to nije sve!!
Nakon predivnog koncerta, uslijedio je plesnjak na kojeg su došli očito svi!
Fini gužvanac je bio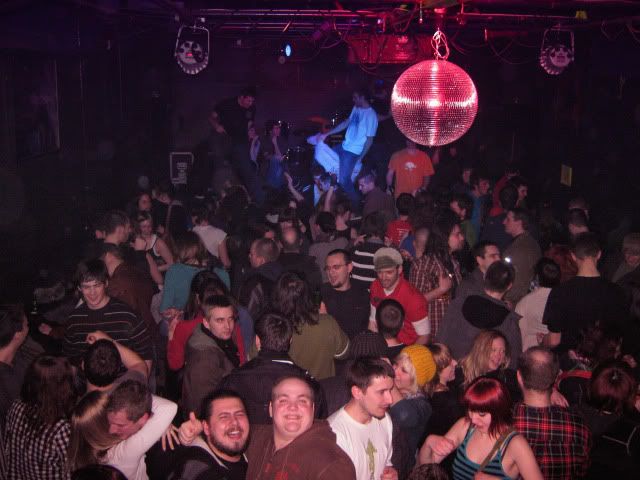 Ovaj vikend vas očekujemo u BAR istom broju!


Vidimo se u Kružnoj!