Marketing
Les Bós
We still talk about the family of lesbians that moved in a few years back.

There was the father lesbian, all butch and manly with a bushy beard. And a penis.


He later shaved the beard but we knew.

Then there was the mother lesbian with her apron and classic female-part-of-the-relationship womanliness.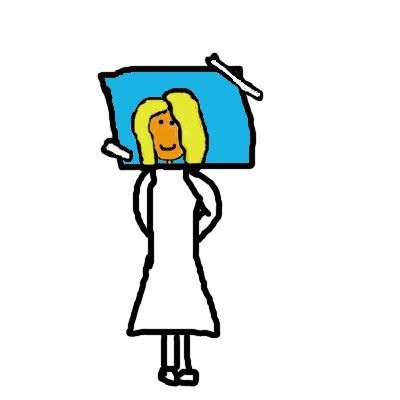 Their children, little Todd and Steve, were the worst of all. In the shackles of puberty they ran circles 'round the street, chasing girls with bad intent.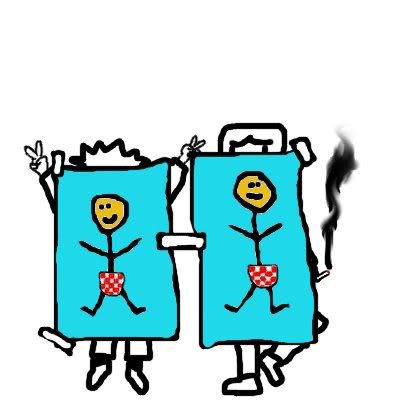 Needless to say, our fragile moral world, our ethicsphere, crumbled under the weight of the oppressor's womanly boot.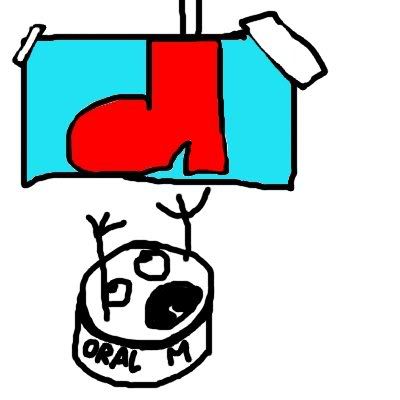 The "parents" rarely left the house, though their influence did run marathons.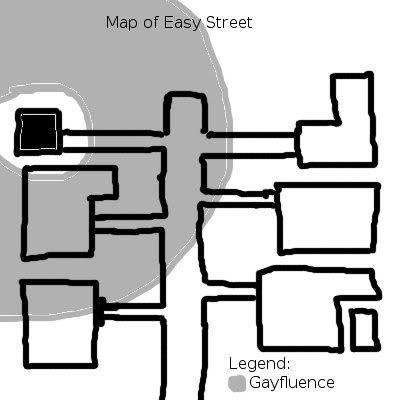 What were we to do? We set about convincing them of the error of their ways.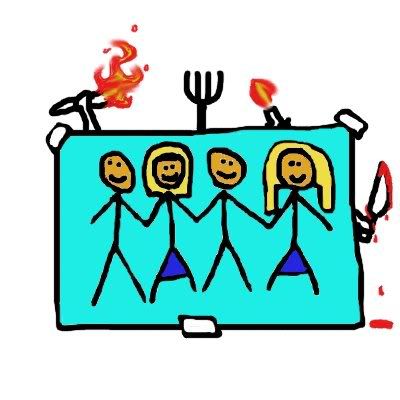 Unwilling to listen, the lesbian family ran from reason and out of Easy Street.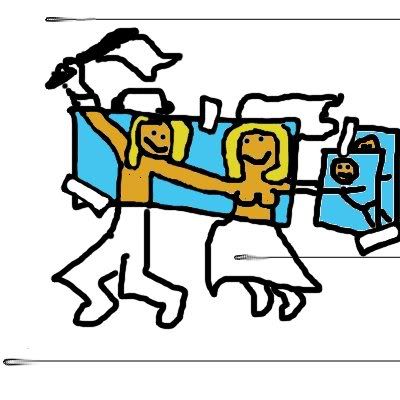 Sometimes I wonder if that was the right thing to do, scaring them away with threats of arson and slaughter. They were fast critters, those lesbians, so we would've probably had a better chance if we'd snuck up on them while they were fast asleep.
Live and learn.



The moral of this story is:
To forgive is human. To err? Bovine.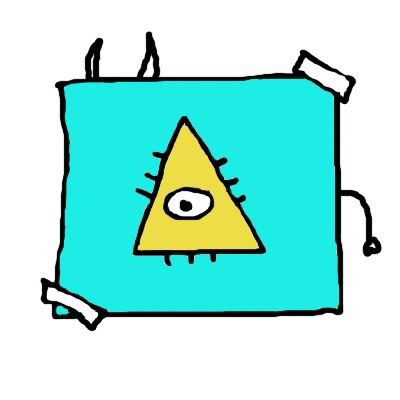 Post je objavljen 02.02.2010. u 21:25 sati.