Marketing
Rakija od kolača je laž
A man walks into a bar, orders a drink.




A man stays in a bar all night, gets royally pissed.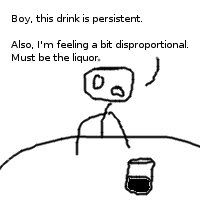 A man walks out of a bar.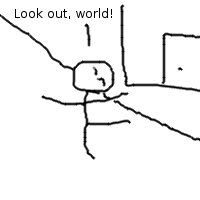 A man gets ran over by a truck 'cause he's a fucking drunk.




The moral of this story is:

Post je objavljen 22.01.2010. u 17:12 sati.