STOLIV, VASKRS 2008
BRAVE NEW WORLD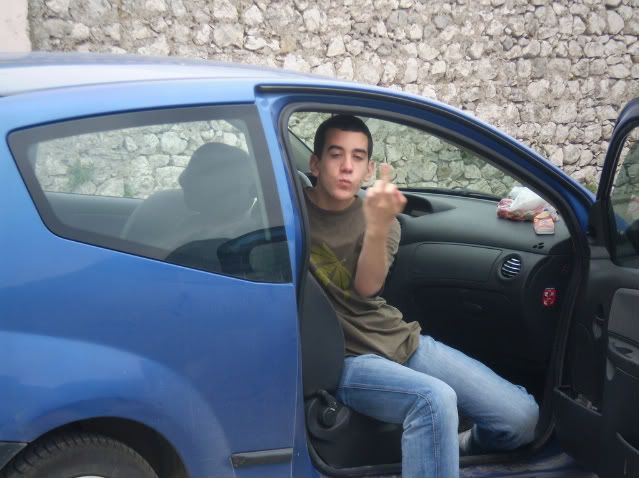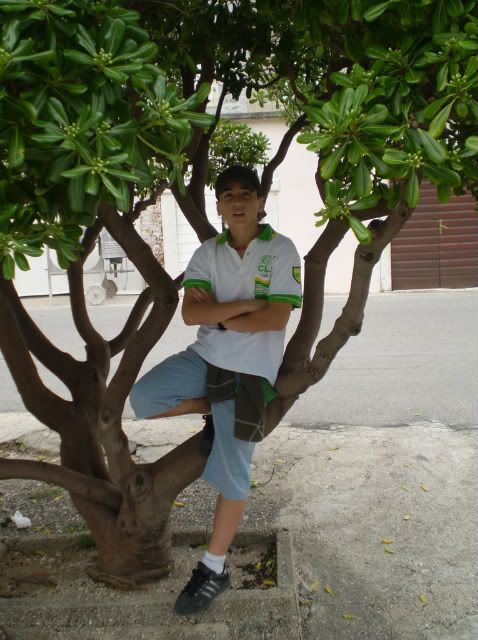 TRE SORELLE , PRCANJ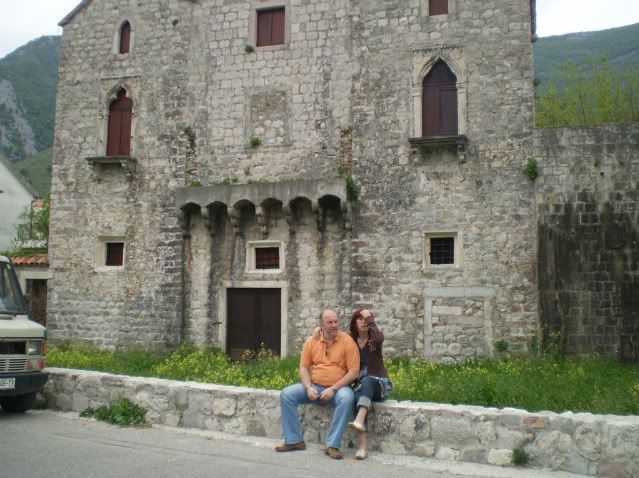 The well-known of legends is the story about three sisters "Tre Sorelle" who waited for their future husbands who sailed the seas and oceans of the world, but never came back. Today you can still see the house by the sea made of three sections with three identical windows from which the three sisters looked out to sea as they waited till the end of their days. As each sister died her window was bricked up. Recently the two windows at each end have been changed but the one in the middle is still authentic. Although nothing remains but the cold walls, for a moment you feel as though one of the windows will open and the tragic story will continue like a dream or film or something undefined which no one else has experienced or felt.
LADY OF THE ANGELS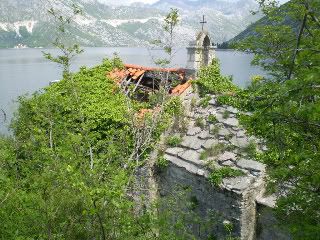 LEDENE MUSHKATLE, LEPETANE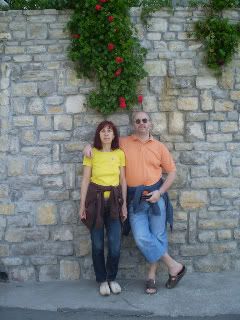 SVAKA SLICNOST SA LIKOVIMA KOJE MOZETE VIDETI NA FOTOGRAFIJAMA JE NAMERNA
PRE DESETAK GODINA, DECEMBAR...PRE RATA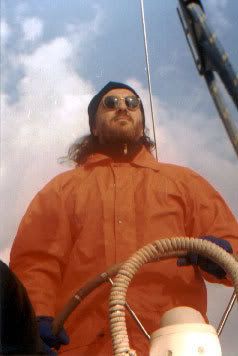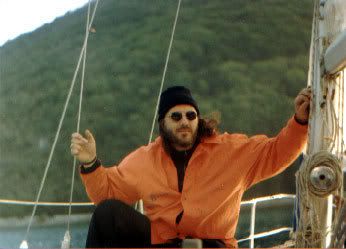 OKTOBAR 2005. KRSTARENJE PO JADRANU
MOJA MALENKOST, POZNATIJA KAO CHARLI,
A NA WWW. NEBU - KAO Charly1...
MOJ RAD MOZETE VIDETI I
OVDE
MOJ KUM, POZNATIJI KAO PRVI SRBIN KOJI JE PREPLOVIO ATLANTIC,
POJAVLJIVACE SE CESTO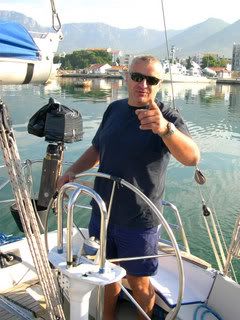 TRECI SAPUTNIK NA OVOM KRSTARENJU, MISHKO...
NIJE UPECAO NISTA ALI JE IMAO VELIKU SRECU DA MU KONOBARICA U H.NOVOM
VRATI NOVCANIK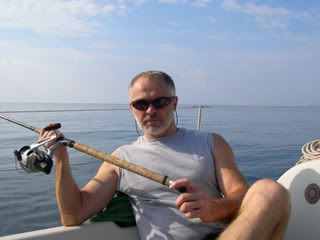 CATOVICA MLINI, VASKRS 2006.
Moja zena razmislja koliko se dobro udala.....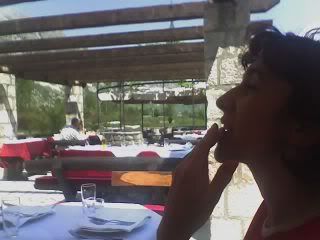 I NJEN OMILJENI KUTAK U TOPLOM PORODICNOM GNEZDU:
A SADA MALO UZICE I NASA PLAZA
LIVE PERFORMANCE STOLIV 2006
SARAJEVO,KRAJ PROSLE GODINE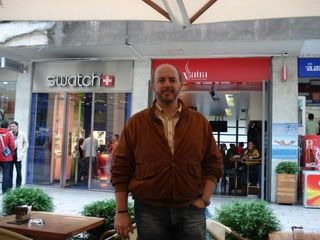 ...OVDE RECI PRESTAJU DA GUBE SMISAO
26.MAJ 2007. Pozarevac
Ekipa FK SLOBODA iz Uzica osvojila je drugo mesto na zavrsnom prvenstvu FSS Play Off MINI MAXI Lige
Kapiten ekipe Todorovic Vuk
Ne, nije rec o Iguatsu vodopadima....
ovakav slap pravi Vrelo, inace najmanja reka na svetu
duga samo 365 metara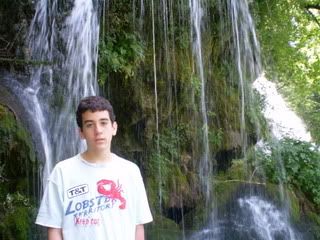 ...a iznad slapa se nalazi restoran sa najboljom pastrmkom
Ovo je pogled sa kafanskog stola, ne propustiti !!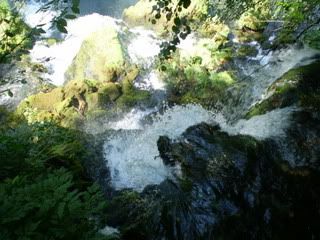 TO BE CONTINUED....