Marketing
Road To ...............
Is there any way to understand human's heart , human's soul .... ( ?!?! ) ...

[ I do trust in saying that every person is living in two worlds ]

....one which we are seeing with own eyes, the same one which is making our daily routines, the one we touch with our hands, .... the one where we represent dolls for theater ...




... and the other which we share just with one or few person in our life... the one which is inside our heart and soul... It is world which is making us unique from others, and only rare can reach somewhere there where we live in storm of huge number of emotions ....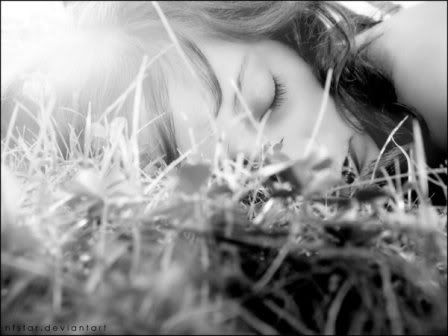 Someone is living more the first one , someone the second one ... taking it more or less serious ... living it just 'cause there is some unimportant facts of our existing which are making us to move and do some specific thing, or maybe just 'cause we don't know about that non material world ...
It is all what makes us different in the end... I see beauty in any kind of Love, You see beauty in fancy car, He is seeing beauty in clouds ....

What is actually right or wrong , I don't care ... What is the right way for our happiness or what we all should follow ... I just don't care ... those artificial ideals or some imaginary rules of life are not ˝words what my story will be based on ˝....




.... the pages of that story are still unwritten ...

[ ...silence is waiting to scream ... ]

... once I touch life of my soul , that moment I will be free ...

.... and Illusion will be Real ...




Post je objavljen 10.05.2009. u 17:06 sati.