Marketing
Seems like it was yesterday when I saw your face
Jučer oko 15 sati...u prometnoj nesreći poginuo mi je prijatelj....
vozio je suzuki gsx 1000...izgubio je nadzor i sad ga više nema...ne mogu vjerovati....
dečko je bio predobar....bili smo se ful skompali...i bili smo se dogovarali da će me voziti kad kupi novi motor
prije 2 mjeseca je kupio motor i prije 2 tjedna me trebo voziti ali ja nisam mogla i onda je rekao da ćemo se dogovoriti....
nema ga više...a imao je samo 21 godinu...cijeli život je bio ispred njega....
plačem ko mala beba....i teško mi je....
život nije fer....niti malo....

You are everything I need to see
I treasure every day I spend with you
All the things I am come down to you

And I bleed,
I bleed
And I breathe,
I breathe no more.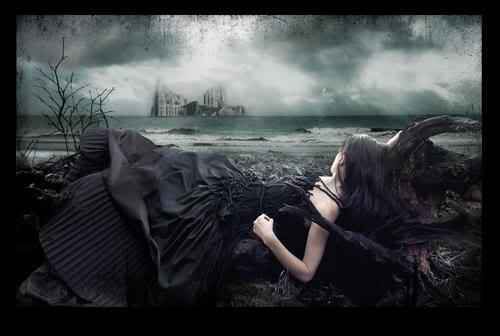 So stay with me
You look in my eyes and I'm screaming inside that I'm sorry..

But if she makes you happy
I would leave that dream behind

When you put your arms around me,
You let me know there's nothing in this world I can't do...


But you held me down and screamed you wanted me to die
Honey you know, you know I'd never hurt you that way
You're just so pretty in your pain

You know I'd die just to hold you, stay with you
Somehow I'll show you that you are my night sky

If I tell you
Will you listen?
Will you stay?
Will you be here forever?
Never go away?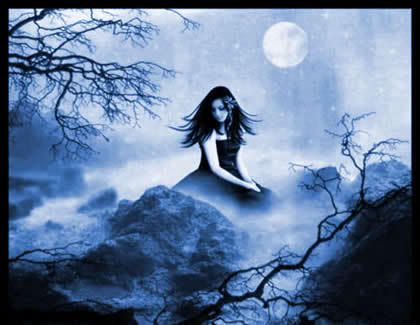 I did my best to please you
But my best was never good enough
Somehow you're only able to see
All I am not

Say my name
So I will know you're back you're here again
For a while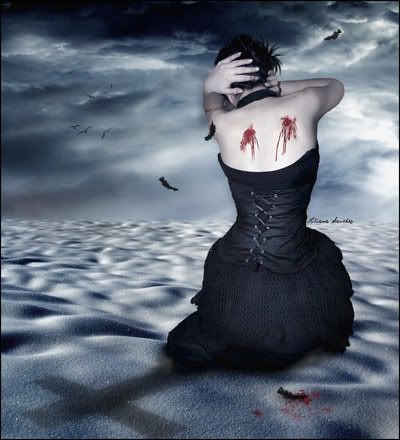 Post je objavljen 04.11.2007. u 18:40 sati.