Marketing
Still knitting
Just a quick note from me so you don't think I'm lost. I am crafting a lot but at night. During the day is too hot so I prefer sleeping. And pictures at night don't look good. Today I'll show you my new top, modeled by me. My DH was kind enough to take them.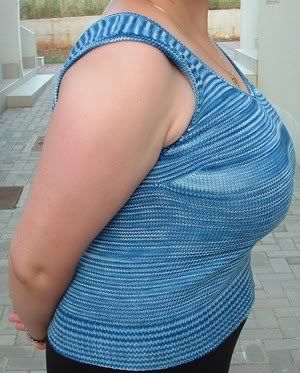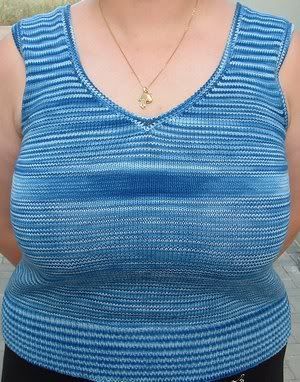 I am also swaping a lot so many projects are already planed to be sent away. More pictures when I catch some daylight again.

Post je objavljen 17.07.2007. u 22:18 sati.