E LJUDOVI EWO MENE NAKO PUNO VREMENA(NEMOGU OD JELENA DOĆ DO KIMPA)
MA ŠALIM SE JA OVAKO DA WAM MALO ISPRIČAM UKRATKO ŠTA MI SE DEŠAWALO
E I DA NEMA WEZE ŠTO IMA MALO KOMOVA NISAM ZASLUŽIJO NI TO NISAM VAM PISAO NIŠA
ALI SAD SE ODUŽUJEM PREPRIČAĆU VAM UGYJEV ROĐOŠ !!!! BILO JE COOL!!!!
KAO I SWAKI ROĐ DOŠLI SAMO DALI POKLON PILI SOK JELI DRNDALI MOBITEL IGRALI IGRU POGAĐA NJA PIRILI TORTU I NARAWNO JELI TORTU PILI ČOKO LIKER ALI NAJ SLAĐE TEK SLEDI IZAŠLI SAM VAN POSLE SWEGA TOGA ONAKO PUNIH STOMAKA IGRALI VIJE !!! SWE DOK SE MOJ BRAT BORO NIJE SETIO NEČEG LUDOG DA IDEMO ZAJEBAVAT UGLJEŠINU KOMŠINICU JELU JEHOVKU !!! TO VAM JE BABA OD JEDNO 75 G
KOJA IMA TOLIKU GRBU NA LEĐIMA (KAO HIMALAJA) BABA JE KUVALA RUČAK A MI SAMO JOJ OTWARALI WRATA I ZEZALI JE PA SE ONA DOŠLA ŽALIT ULJEŠINOJ BABI I MAMI I ONE NAM NARAWNO NISU NIKAJ UČINILE ! KAD JE BABA IZLAZILA IZ KUĆE PALA JE NA PO STEPENICA ! HAHA I ONDA JE WIŠE NISMO SMELI ZAJEBAWAT ! JBG! ALI JE TU TAMAN UGLJEŠIN TATA ZAWRŠIJO SA PEČENJEM JARETA PA SMO POĆAPALI POLA JARETA I TO BI BIO UKRATKO ROĐ SA NOWIM INFORMACIJAMA SE JAWLJAM ZA PAR DANA DO TADA HOĆU NAJMANJE 25 KOMOVA EVO VAM SLIKAAA
Myspace Codes
Free MySpace Layouts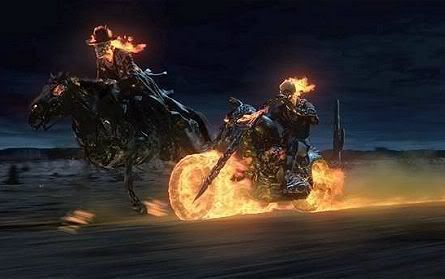 I got this Sexy Comment from Commentsheaven.com!