Neki dan sam uslikala ovo



Danas sam čekala da mi stigne kava
i čekala...
..i čekala...


Čekajući sam počarobirala malo po istoj fotki 
u ajfonskoj photoshop aplikaciji




Pa još malo u ajfonskoj instagram aplikaciji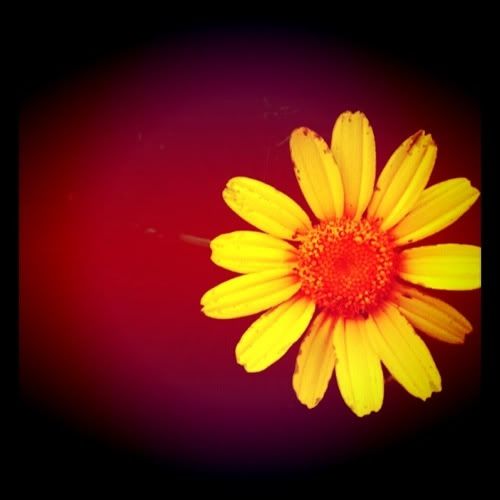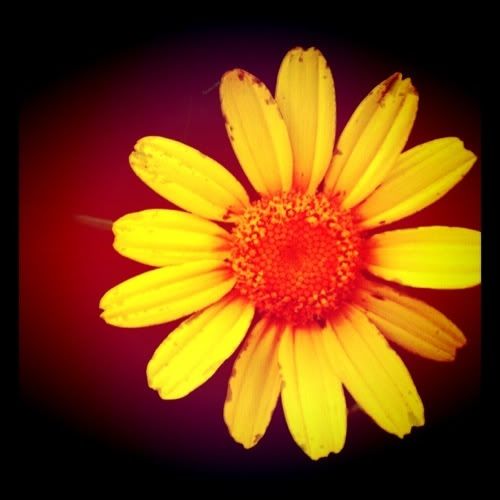 Pa još malo u ajfonskoj photoshop aplikaciji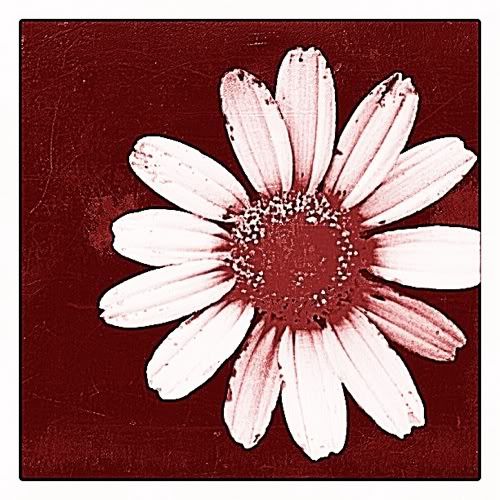 Onda mi je stigla kava :D

Onda je došao sadašnji trenutak 
kada sam resajzala slikice u ajfon aplikaciji 
i aploadala ih u ajfonsku photobucket aplikaciju 
odakle sam ih prekopipejstala ovamo
 u bloghaer.


Eto, ako se netko pitao zašto volim ajfon 
i ajfonske aplikacije.
Ili kako ubit vrijeme čekajući kavu.

Čru stori :D



"Twinkle, twinkle, little bat!
How I wonder what you're at!"

"Up above the world you fly,
Like a tea-tray in the sky.
Twinkle, twinkle--"'

Here the Dormouse shook itself, and began singing in its sleep
`Twinkle, twinkle, twinkle, twinkle--'
and went on so long that they had to pinch it to make it stop.
`Well, I'd hardly finished the first verse,' said the Hatter,
`when the Queen jumped up and bawled out,
"He's murdering the time! Off with his head!"'

`How dreadfully savage!' eed Alice.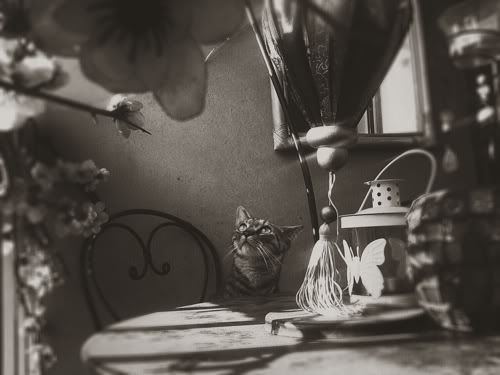 Nije mi slično tolko naslikavat cvijeće
Mislim da mi je to od proljeća :D







*ne u smislu "natjecaj, natjecaj" vec u smislu "nježno, nježno" :D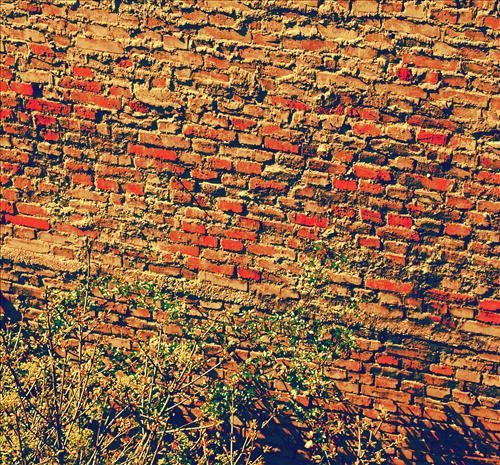 ~ If you tell grown-ups, "I saw a beautiful red brick house, with geraniums at the windows and doves on the roof...," they won't be able to imagine such a house. You have to tell them, "I saw a house worth a hundred thousand francs." Then they e, "What a pretty house!"
(Antoine de Saint-Exupéry, Mali Princ)




zapravo, fascinacija kapljicama :D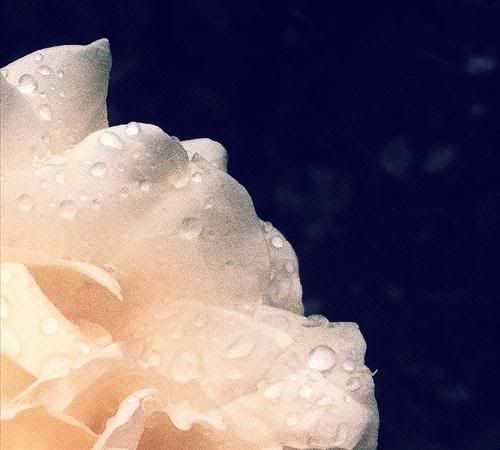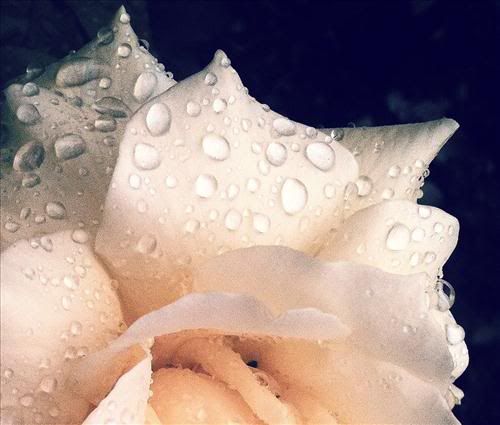 nešto sam načula da se priča o tome da će Britney postati resident u Las Vegasu
onako kao što su to bile Cher ili Celine Dion
znate kako to ide, umjesto da ona ide na turneju
svi (..?
) idemo na turneju k njoj u Vegas gledati show

budući da se u nedalekoj budućnosti kanim naći baš tamo
preplavile su me najnježnije treš-emocije
i sva sam se od sreće lajk toutali pretvorila u šljokicu
"I have always wanted to travel across seas.
Like to Canada and stuff."
(Britney Spears)