hokus pokus po preporuci exoticafizz!
u nedostatku salame, kruha, plasticne chashe i pljuge (najteze palo..) posluzila sam se:

rolom selotejpa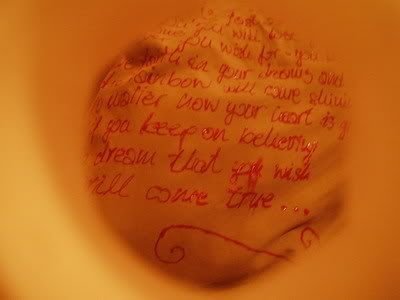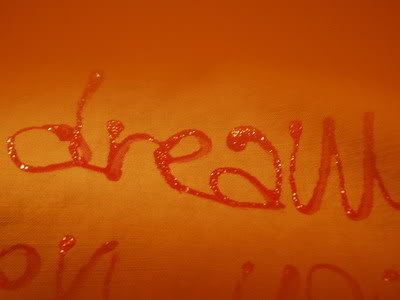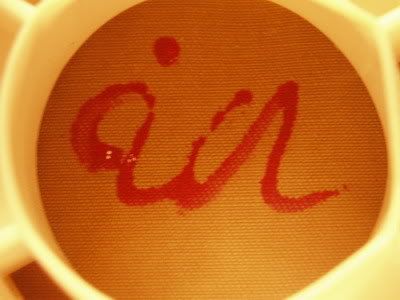 rolom papira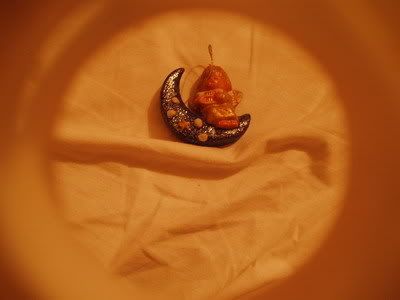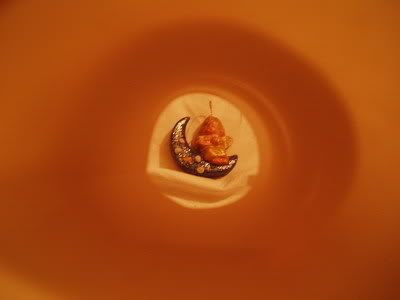 i nastavkom od fena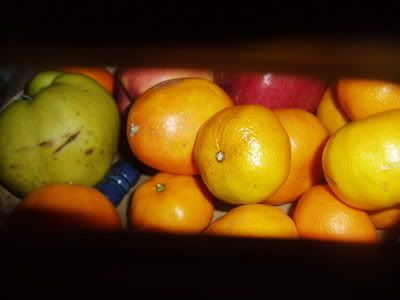 sve u svemu - jako zabavno, puno mogucnosti, jedino kaj te ljudi malo chudno gledaju, al bozhe moj kog to josh brine...




totalni sam sucker na ovakve stvari pa zbog toga + da ovdje ne bi bili samo moji vizualni ispadi, dodajte svoju fotku na pano!

hypnotize the hypnotEYEZZd:
virtual pinboard




u nastavku je svojevrsna sachekusha - totalni, u metrima izraziv, napadaj detalja i uzoraka iz moje uzhe interijerne okoline.

iz ciste samilosti prema ziFcima vas nekolicine uhoditelja ovog mog floga, zbuksala sam sve postove u jedan dan.

eto upozorenjca tak da znate kaj vas cheka, vi koje ne zanima - da ne klikate uzaludno u nadi za necim kaj nisu uzorci/detalji jer nade nema...




detalji i uzorci: drvo, keramika, papir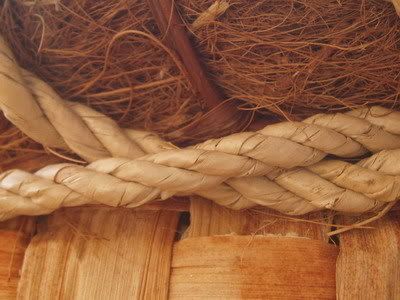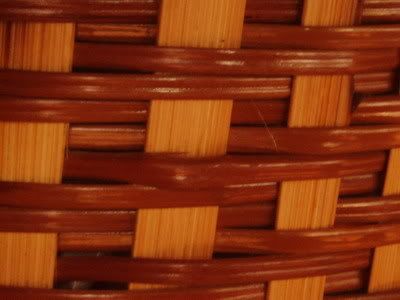 detalji i uzorci: drvo, papir, list kukuruza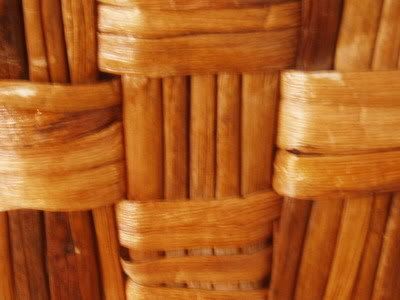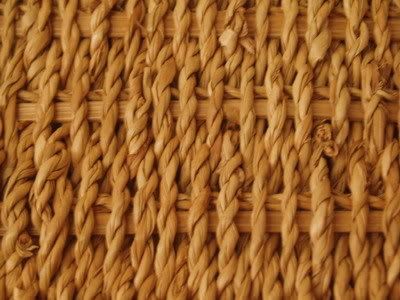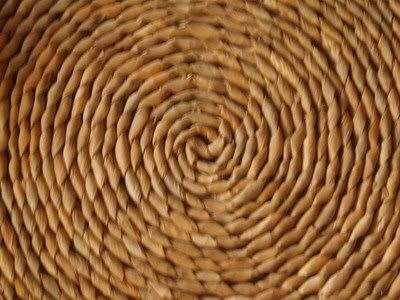 detalji i uzorci: drvo, keramika, kamen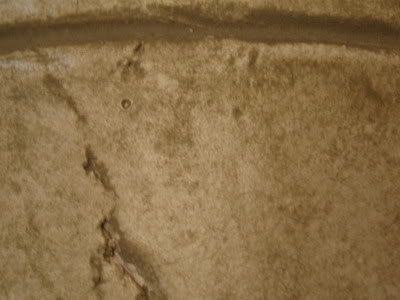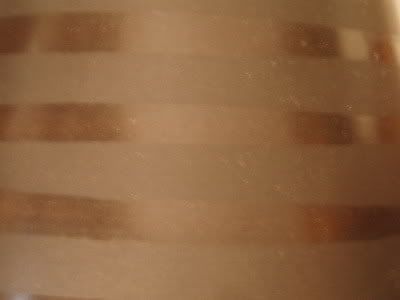 detalji i uzorci: papir, drvo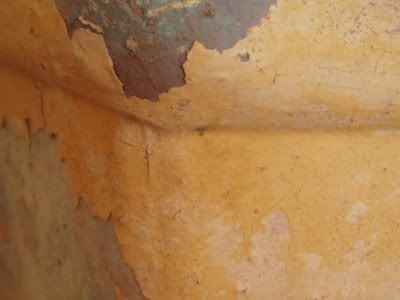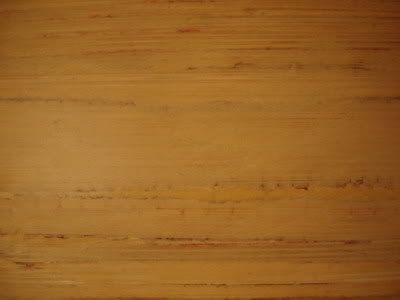 odavno nisam objavila nesto ovakvo. bas mi je falilo.
ove prve su me nekak podsjetile na more u koje se planiram uroniti uskoro :D



"Without new experiences something inside of us sleeps. The sleeper must awaken." (Frank Herbert)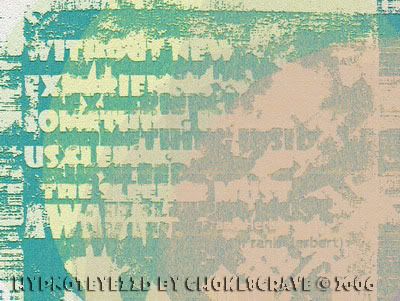 detalji i uzorci: drvo, papir, karton