<3 Design <3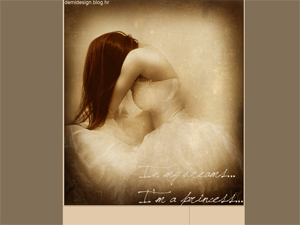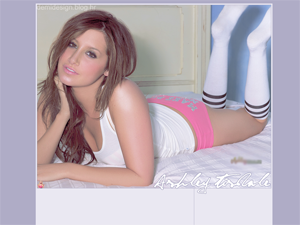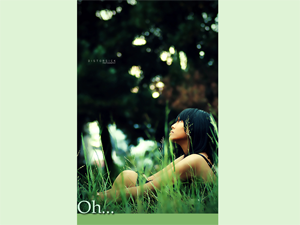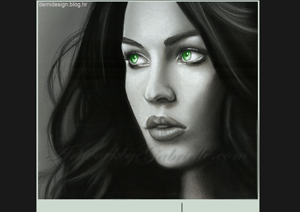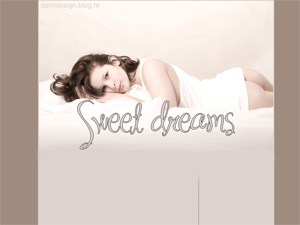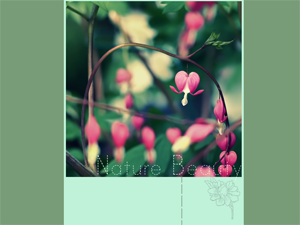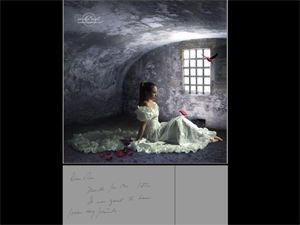 Dnevnik.hr
Gol.hr
Zadovoljna.hr
OYO.hr
NovaTV.hr
DomaTV.hr
Mojamini.tv
Demi.The music freak..
About The Girl.
■ Zove se Demi.
■ Doma u sobi ima malo veci music studio.
■ Spičena je.
■ Ovisnica o muziki.
■ Zaljubljena u mjuzu.
■ Doma ima preko 148 skinutih albuma.
■ Bavi se kodiranje i predlošcima oko 1 godinu.
■ Nije zahtjevna.
■ Voli sve. I njega.
■ Željna samo njegovog zagrljaja <3
■ Photoshop Master.
■ Sretno zaljubljena



Pravila.
Par pravila
Kosturi na blogu su moji, ili sa blogskina, pa ako želite kostur, slobodno se poslužite, ali uz credits i link do moga bloga.

Što se tiče krađe, nemojte krast, al znam da ce biti onih željni pažnje, pa ja vam ionako ne mogu to zabraniti. Ali ukoliko kradete od mene, dakle znaci da sam cool? :D

Nije važno javite li mi dali ste uzeli predložak ili ne, nema potrebe za to. Slobodno se poslužite.

Narudžbe ne prihvačam, jer jednostavno nemam vremena za to, i neda mi se jednostavno :D. Nije radi toga što cete ga vi promjeniti odmah, nego sam malo prelijena xD

Prijedloge prihvačam.
Other.



Email:
sexy.sugar.babe@windowslive.com